Another way that WNs can work to spread their ideas is to engage with the SWPLs.
There are many kinds of SWPLs, but a large number are Vegetarians!
A good bridge to them may be to introduce some of the works of pro-Vegetarian Savitri Devi to them.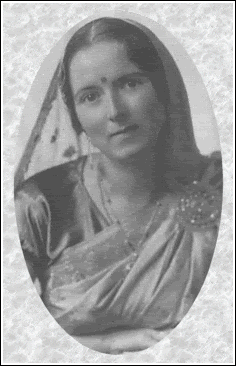 Show some pictures of Savitri Devi to them. The SWPL will see her in Hindu Garb and think 'hey this is an example of 'Diversity''! Ah but looks can be deceiving! WNs should use this to their advantage to help to spread WN-type ideas!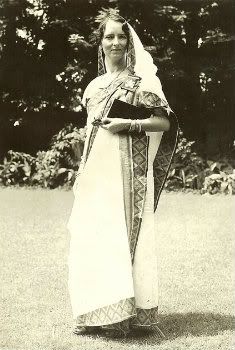 Next give them a copy of
'Impeachment of Man'
and tell them it is about Vegetarianism and Animal Rights and stuff.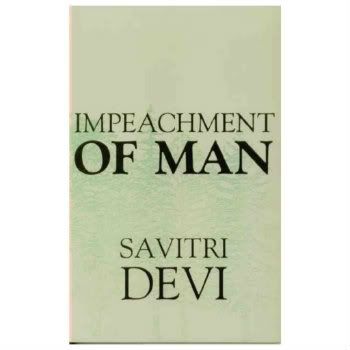 Impeachment of Man is a book by Savitri Devi. It recounts a history of the general indifference toward the suffering of non-human life. It puts forth a pro-vegetarian, anti-vivisectionist, biocentric, and misanthropic conservationist point of view. It does so within the context of Devi's pro-Hitler and pro-Nazi political views, and devotes space to anti-Semitism and denouncing Jewish dietary practices.
http://en.wikipedia.org/wiki/Impeachment_of_Man
Boom!
The words of Savitri Devi herself should do the work as she lays out some of the horrible things that the You-know-whos do to animals! This should help to rouse the SWPL to a more WN way of thinking!